(thai-la)
Sanskrit: तैल: divine herbal preparations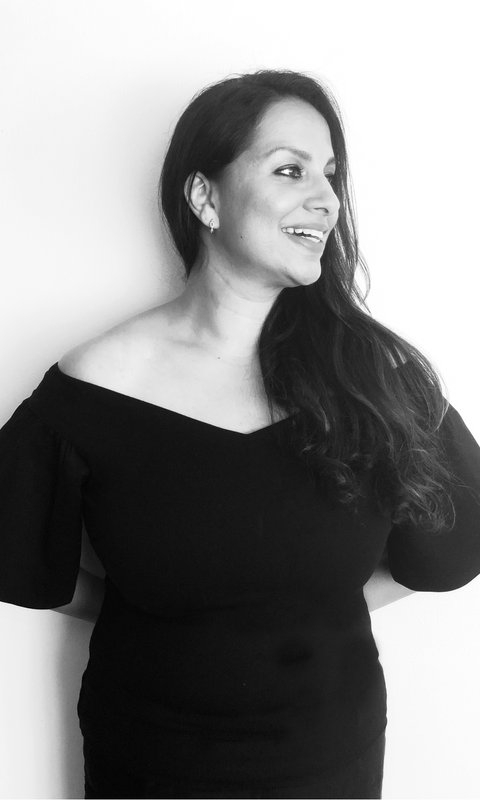 MEET SHADOH
Growing up amidst two cultures allowed me to forge the values of the East and the West. Having parents from India and growing up in New York taught me the importance of tradition and heritage while paving a path into the modern era. History creates the foundation for the new.
The power of nature has always inspired curiosity in me. My father, a botanist, fostered this ever-growing hunger to discover the treasures of each botanical embedded in the medicinal science of Ayurveda. He would uncover the secret of each leaf, each tree, and each flower on our afternoon walks through the lush tropical foliage of Kerala. These were magical moments for me.
I have dedicated countless hours scouring ingredients from around the world – to find the purest essence of exotic spices, enchanting blooms, and precious woods. Combining that with the knowledge of Ayurvedic experts, brings you a collection that is both exquisite and effective.
I've personally designed each product to help guide skin into its own unique balance. Ultimately skin is brought into harmony with only pure ingredients that honor your beauty.
THE DISCOVERY OF TAÏLA

THE POWER OF
HEALING BOTANICALS
My childhood memories are of my mother grinding sandalwood on a stone as she carefully mixed turmeric and honey to create a purifying face mask. This was my first glimpse into Ayurveda. Nostalgia pervades me as I remember her massaging herbal shampoos made with fresh ground hibiscus and aloe that would leave my hair strong and silky. At a young age I recognized that potent whole plants yield impactful results.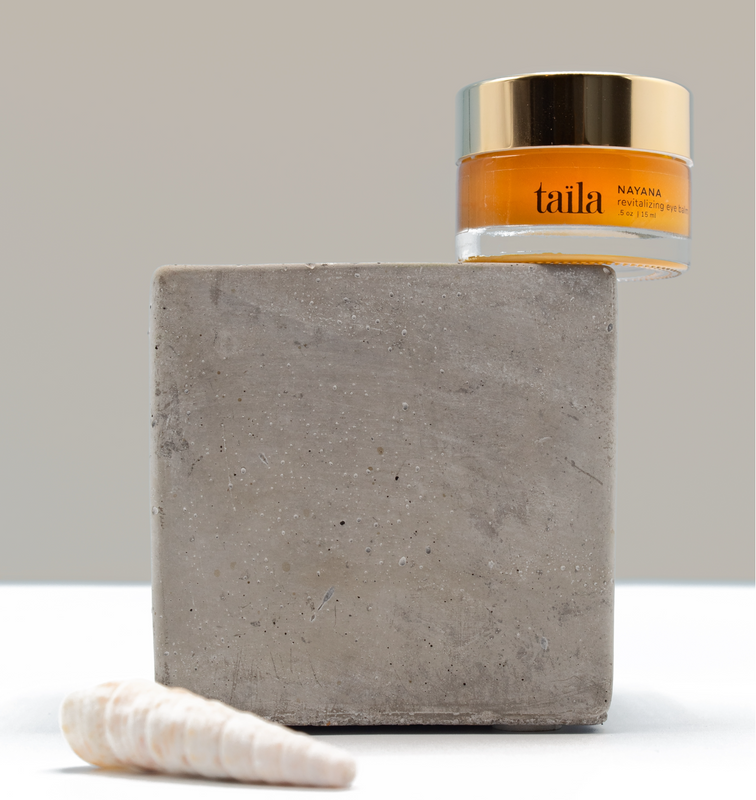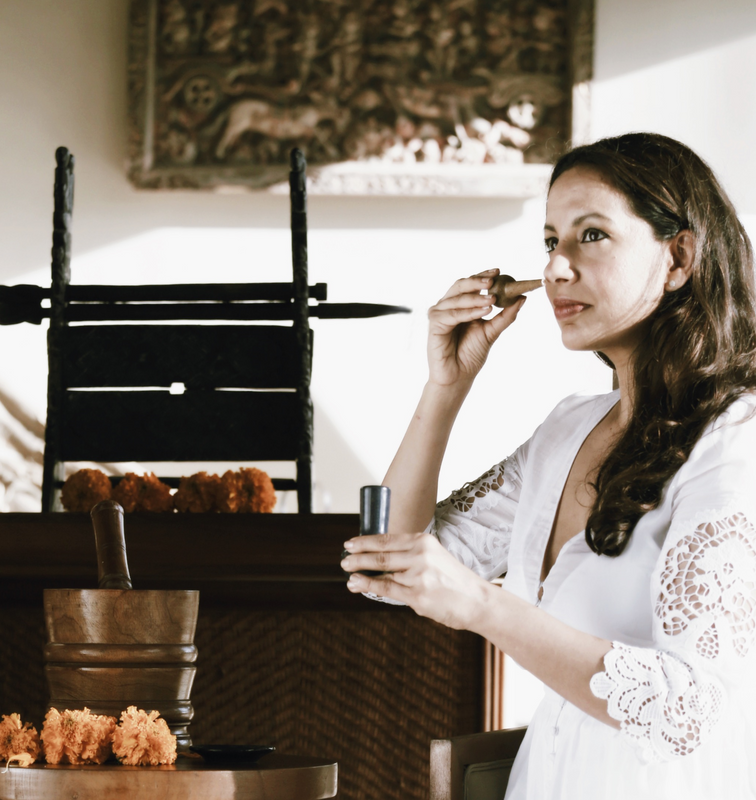 MY SEARCH
FOR HEALTHY SKIN
I've experienced first- hand the harm that beauty products filled with artificial chemicals can cause. Facing a myriad of skin troubles, I was desperate to heal my complexion. This led me to leave my career on Wall Street to pursue what I had grown up with — rediscovering the healing wonders of Ayurveda. My heritage united with passion led me to the creation of taïla.
wisdom from india | made in nyc
100% NATURAL &
SUSTAINABLE INGREDIENTS
ROOTED IN
AYURVEDIC WISDOM
MADE FOR ALL
SKIN TONES
CERTIFIED CRUELTY-FREE
& ECO-FRIENDLY
A VOYAGE OF PURE INGREDIENTS, RARE
CRAFTMANSHIP AND DIVINE TRADITION TO
UNVEIL HEALTHY RADIANT BEAUTY