HOW WE GIVE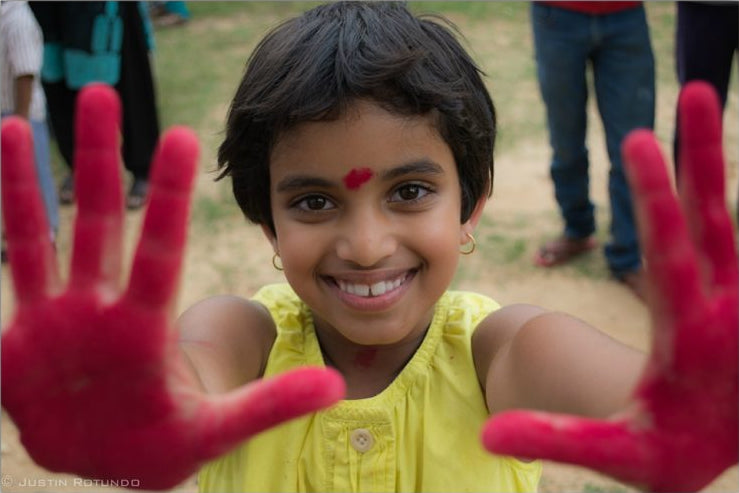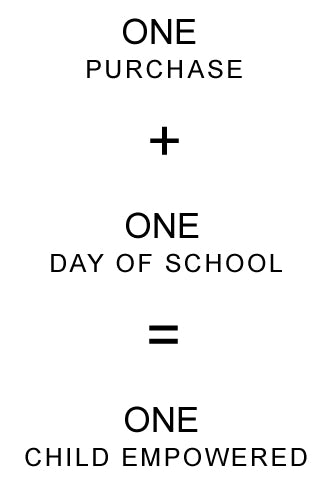 PROUD TO PARTNER WITH
SHANTI BHAVAN CHILDREN'S PROJECT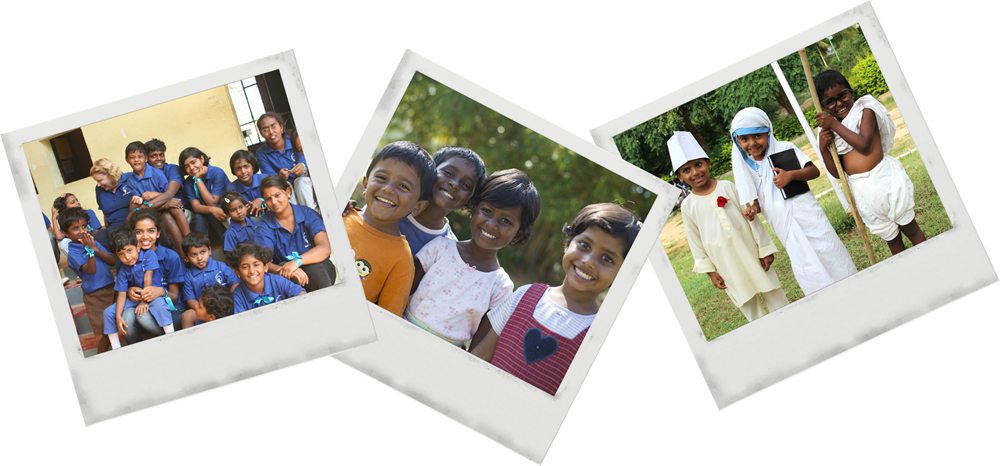 Together we can help these children pursue
their dreams and ensure education
Education can break the cycle of poverty. Shanti Bhavan gives a child the chance to escape their inheritance of a limited future.
They support their children from the first day of school to the first day of work by providing them with housing, clothing, food, school supplies, job placement and emotional support. One of the first in their families to become authors, engineers, teachers and more — they go on to uplift their families, their communities and inspire others.
Shanti Bhavan creates more than just educated children, they create visionaries that can change the world for the better.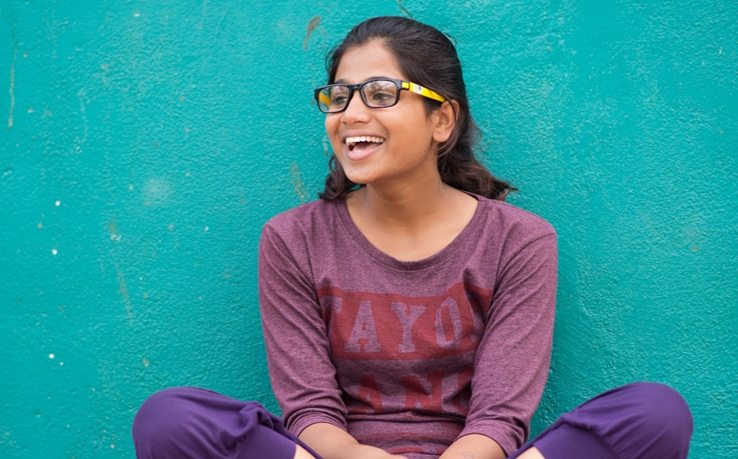 "EDUCATION IS THE MOST
POWERFUL WEAPON WHICH
YOU CAN USE TO CHANGE
-NELSON MANDELA